Scratch Cards Problem
In some cases, you may experience some problems playing our scratch cards even though you have "liked" our Ninja Saga Fan Page. To solve this problem, we suggest you should remove Ninja Saga from your Facebook and re-install it again. All in-game data will still be kept when you re-install the NS application.
1. Press "small upside down triangle" button, next to "Home" at top-right corner of your Facebook Homepage.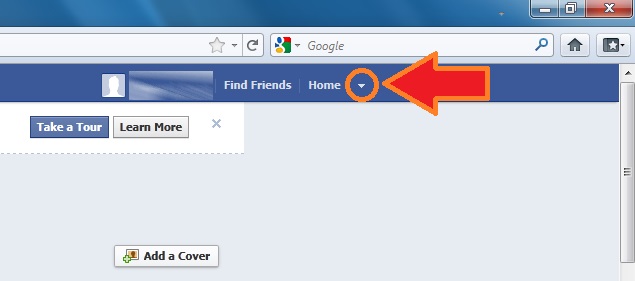 2. Choose "Privacy Settings".

3. Press "Edit settings" which is under "Apps and Websites".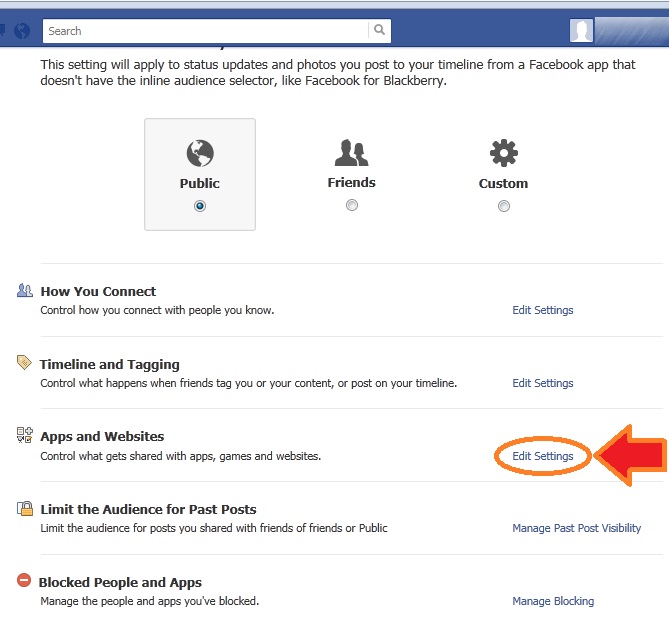 4. Click "Edit settings" which is next to "Apps you use".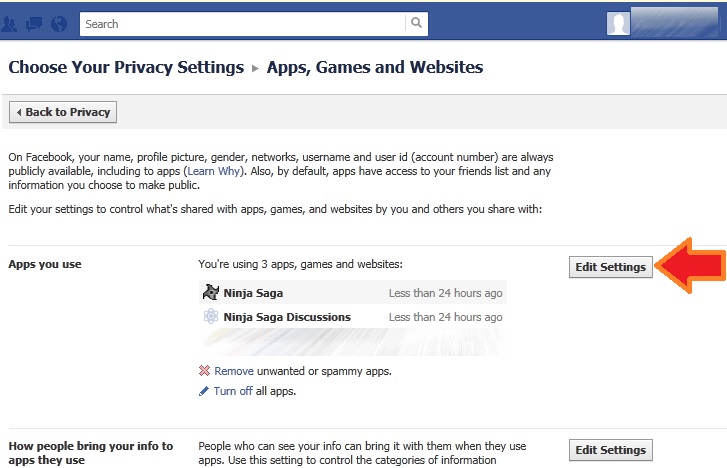 5. Click the "X" next to Ninja Saga to remove Ninja Saga application.

6. Press "Remove" to confirm.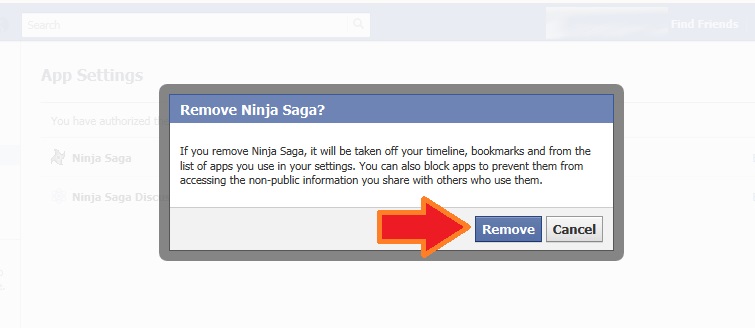 7. Logout your Facebook account.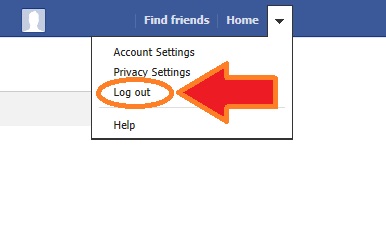 8. Login Facebook again.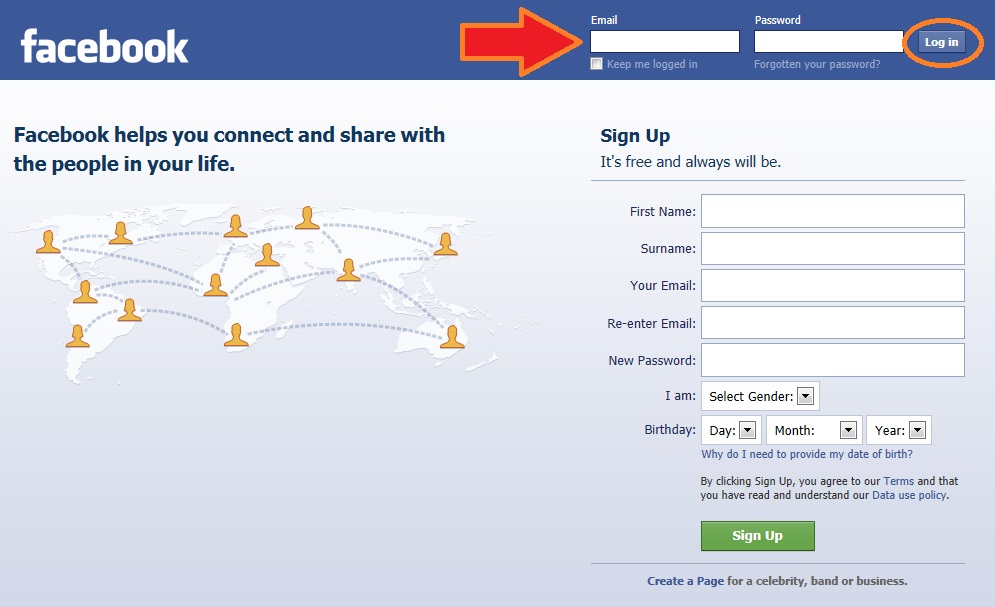 9. Install and play Ninja Saga again.