Ninja Saga Blogs
---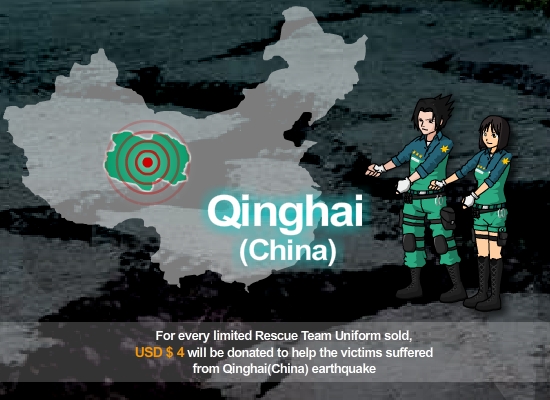 In response to the disastrous 7.1-magnitude earthquake in Qinghai province of China, a special limited ninja outfit, the Rescue Team Uniform has been released by Ninja Saga.
For every uniform sold, Ninja Saga is going to donate USD$4 to help the affected people.
Over 100,000 people are affected by the horrible earthquake – roads are collapsed, buildings are torn, people are fighting to survive with horrible sanitation, and no food and water supply!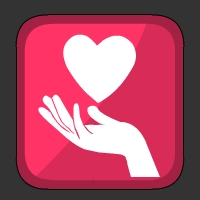 Immediate help is needed – find the pink icon next to the special outfits in the Shop, click "BUY", and you are saving a real life!